#49-20 Nisei and Sansei Women Look Back and Ahead … Survivors of Japanese incarceration during WWII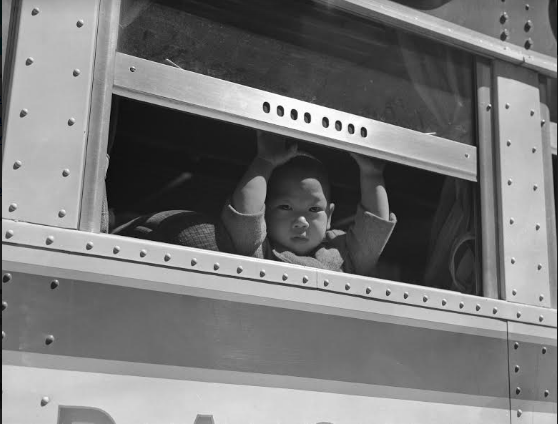 .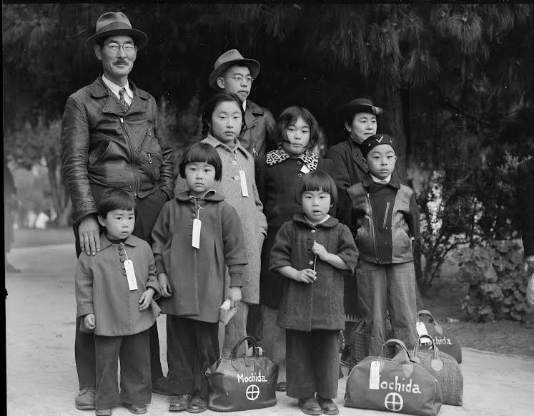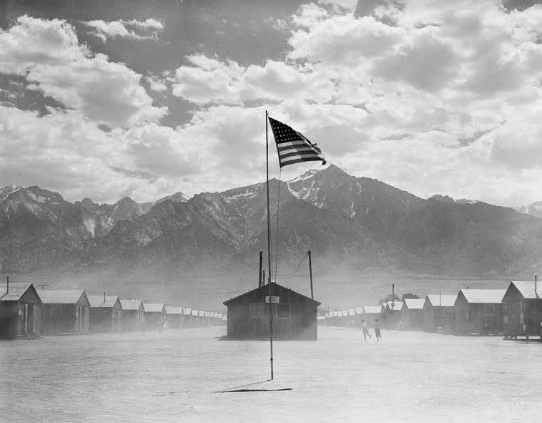 Voices of Japanese American women elders are heard mainly inside their own communities and families. They hold the memories of a painful past that criminalized and removed them officially from their existence as "Americans" by President Franklin Roosevelt in his Executive order 9066 on February 19, 1942. The elders re-tell their experiences of incarceration and transformation and connect those to the current movement for reparations for African American and Indigenous peoples. Also noted, the parallel experience of Japanese Canadians.
Host(s): Riki Eijima, Frieda Werden
Featured Speakers/Guests: Survivors: Chizu Omori, Cookie Takeshita, Eiko Yamamoto Matsuoka, Gloria Morita, Judy Furuichi, Rose Waeda, Yae Wada, and Yumi Hatta. Host/producer Riki Eijima. Also, short trailer from Japanese-Canadian author Joy Kogawa's new immersive interactive video game, East of the Rockies, produced by the National Film Board of Canada.

Credits: Excerpted from KPFA's 24-hour International Women's Day 2021 programming, courtesy Margo Okazawa-Rey: http://kpfawomensmag.blogspot.com/2021/03/2021-kpfainternational-womens-day-24.html. Segment producer, Riki Eijima. Additional content from trailer for Joy Kogawa's immersive video game East of the Rockies, available from the National Film Board of Canada: https://www.nfb.ca/interactive/east_of_the_rockies/ WINGS series producer, Frieda Werden.
Comments: Good choice for Women's History Month.
Music excerpts: "Winter Jasmine for Flute and Piano" by Jasmine Choi and Hugh Sund, from album Claude Bolling Suite for Flute and Jazz Trio, label Jasmine Choi; "Black Steel in the Hour of Chaos" by Public Enemy, from the album It Takes a Nation of Millions To Hold Us Back, label UMG – Def Jam Recordings.
https://drive.google.com/file/d/17iL0M49hVwEfpHVIv6gFbRFxgLJ9VMSR/view