#48-20 Marija Gimbutas Centennial … Revered archaeologist's findings from pre-patriarchal Old Europe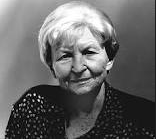 Marija Gimbutas (b. 1921) was revered in academia for her findings on the militaristic Bronze Age, then derided for her later work on the long-lasting pre-patriarchal horticultural societies of Old Europe. In this talk, Joan Marler describes the material culture artifacts that convinced Gimbutas that there had been a culture of peace, whose remnants still existed in her own time.
Host(s): Frieda Werden, and Heide Goettner-Abendroth
Featured Speakers/Guests: Joan Marler is the Founder and Executive Director of the Institute of Archaeomythology. She is the editor of The Civilization of the Goddess (1991) by Marija Gimbutas and From the Realm of the Ancestors: An Anthology in Honor of Marija Gimbutas (1997). She delivered this talk at the Second World Congress on Matriarchal Studies in San Marcos, Texas, in 2005. She was introduced by Heide Goettner-Abendroth, convenor of the conference.

Credits: Recorded and edited by Frieda Werden.
https://drive.google.com/file/d/14wfhyl4u3cg8C9giNm3q5AS-xJYu-qXS/view
Comments: Related links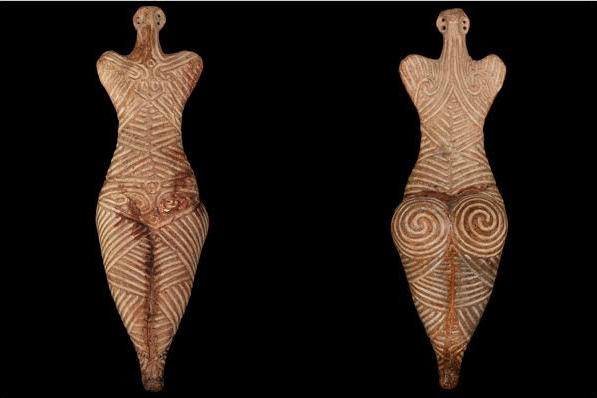 https://www.hagia.de/en/program/conferences-and-congresses/2nd-world-congress-on-matriarchal-studies-texas/