#06-21 Local Futures … Local food sourcing saves people and climate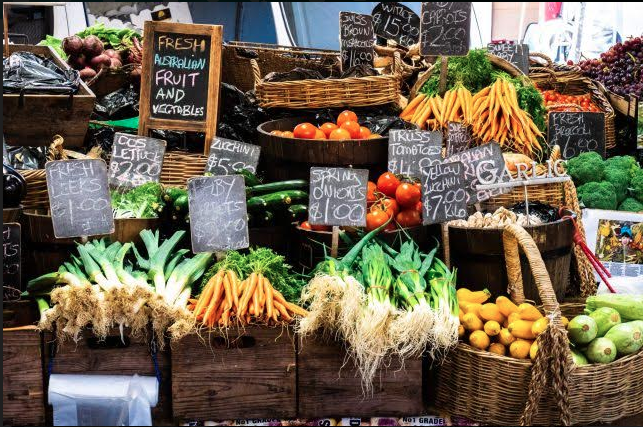 World traffic in food by massive corporations harms environment, jobs, and health; yields no net change in food availability; and harms jobs and food security everywhere. Hodge calls for prioritizing local food production and distribution and building back local economies.
Host(s): Helen Lobato, Frieda Werden
Featured Speakers/Guests: Swedish linguist Helena Norberg-Hodge, founder of International Society for Ecology and Culture (now Local Futures) and author of books including Ancient Futures: Learning from Ladakh.

Credits: Interview by Helen Lobato, of Australian community radio series Women on the Line. Adapted for WINGS and updated by Frieda Werden.
Comments: Original recording, 31 March, 2003. Previously released with title WINGS #49-09 End Food Trafficking
https://drive.google.com/file/d/1RIsgHcX8sOT5891cNqihQa428XlsbJVH/view